Millions of annual visitors come to play in casinos in Monte Carlo, Monaco. Monaco is independent of French rule and an exclusive tax haven for a many international celebrities. Monte Carlo is the place where gambling as we know it truly began. Monte Carlo has a some of the most prestigious casinos in the world. Here we provide a list of the best casinos in Monte Carlo.
5. La Rascasse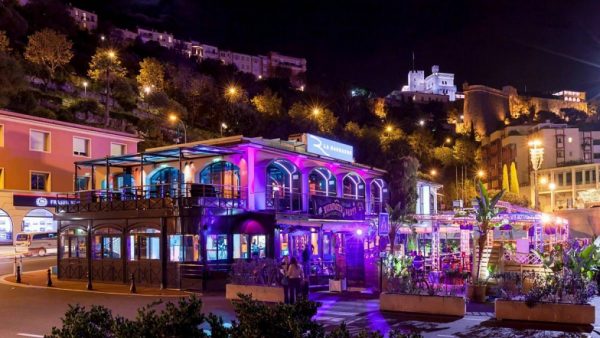 La Rascasse Monte Carlo is a bar but it also provides a gaming area on the very first floor. It is available throughout the year from 4pm to 4:45am. La Rascasse has slot machines. Some of them are positioned on the terrace, in the open area and others are inside.
4. Monte Carlo Bay Casino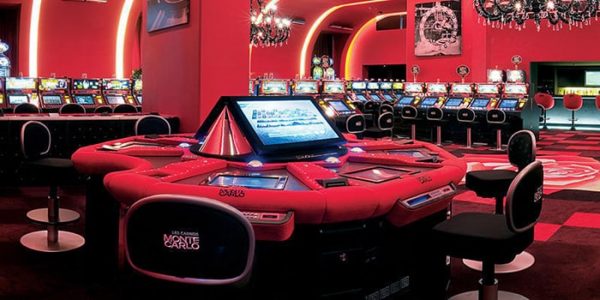 Monte-Carlo Bay Casino is part of Monte-Carlo Bay Hotel & Resort that provides guests with comfort, pleasure and entertainment. Designed with comfort in mind, casino offers all the services and amenities you could possibly desire, including more than 150 slot machines, the casino also has a smoking terrace with some 30 slot machines. Elegant clothing is required.
3. Sun Casino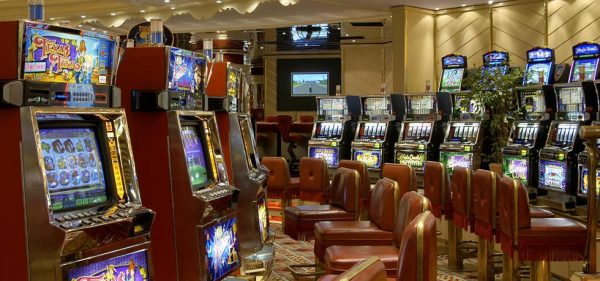 Monte Carlo's Sun Casino is often considered to be the most American-esque casino in Monaco. The Sun Casino is located in the midst of the beautiful Fairmont Monte Carlo. Casino appeals to a cosmopolitan client?le with its lively, relaxed atmosphere and full range of table games and slot machines. Casino provides a variety of games, including baccarat, blackjack, punto banco and American roulette. Several restaurants and discos can also be found nearby in the hotel. Appropriate attire is recommended, and passports are a must.
2. Casino Café de Paris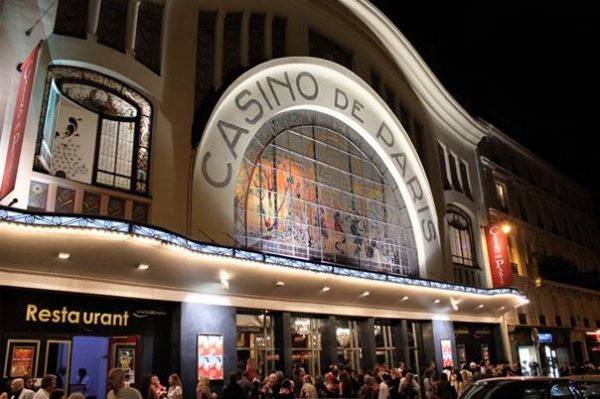 The Casino Café de Paris in Monte Carlo is popular American-style casino. It is positioned on the Place du Casino. The Casino Café de Paris offers a wide range of table games and more slot machines than any other casino on the French Riviera. The Casino Café de Paris has a futuristic décor, the one that you can observe in science fiction movies. There is colored light everywhere. Depending on whether it is day or night, its nuances will change accordingly. Discover passionate and thrilling orange, red, ultra-violet, midnight blue and many, many others. Every color provides for a different atmosphere and mood. It is open 24 hours a day, 7 days a week and includes two outdoor terraces.
1. Casino de Monte Carlo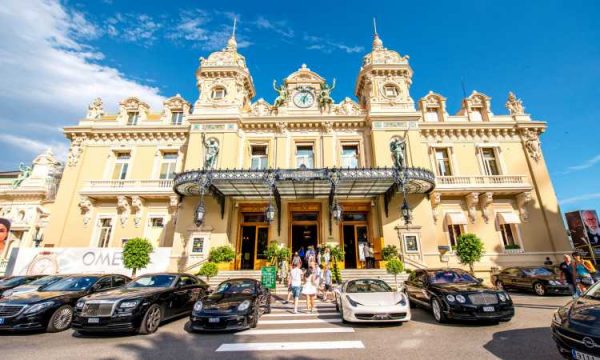 From 1863 the Casino of Monte-Carlo has welcomed the entire world to its seven sumptuous gaming halls and is one of the most prestigious and sought after places on the planet. This legendary casino has been updated through the centuries to offer its prestigious customers a full range of games that will satisfy players of all levels. If you can't be one of more than 7,000,000 tourists who take selfies in front of the Monte Carlo Casino, you can experience many games on NetBet. In its gaming rooms, the Casino de Monte-Carlo offers the European Roulette, Trente et Quarante, Black Jack, English Roulette and Ultimate Texas Hold'em Poker tables. And if you're torn between tables and slot machines, the machines in the Salle Renaissance and the Salle des Amériques will satisfy your every desire. In the summer, play freely at the tables at the Salle Blanche & Terrasse and enjoy its breathtaking, panoramic view across the Riviera. Business dressy attire. Persons under 18 are not admitted to gaming rooms. Jacket and passport are required.